Here are a few of the many jobs I have done.
Maybe you see something that would work for you or give you ideas of what to do on your job.
If I can help in anyway please call me. I would be GLAD to help in anyway I can. God Bless.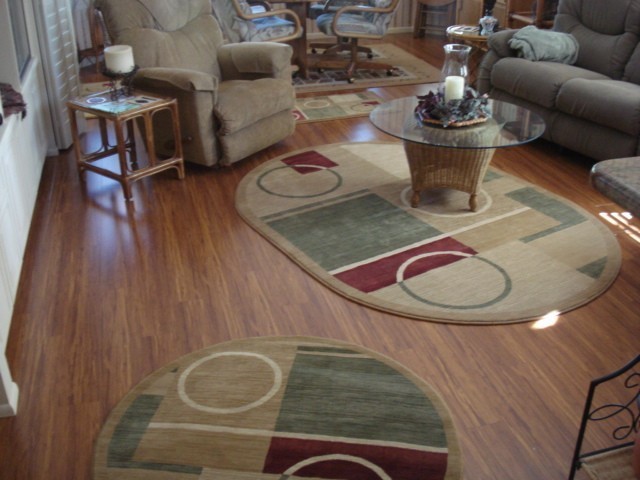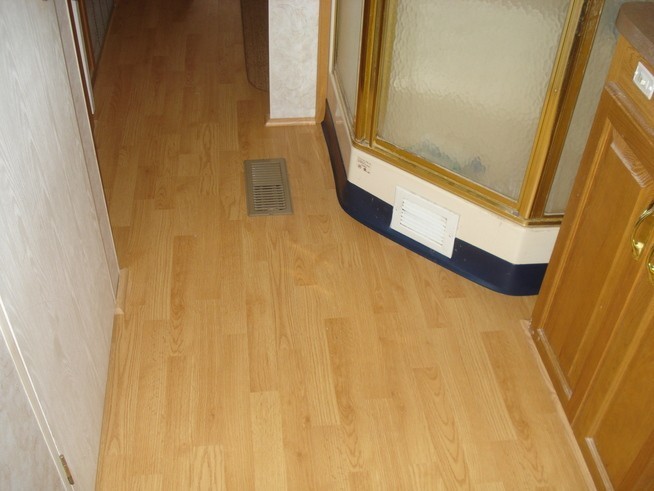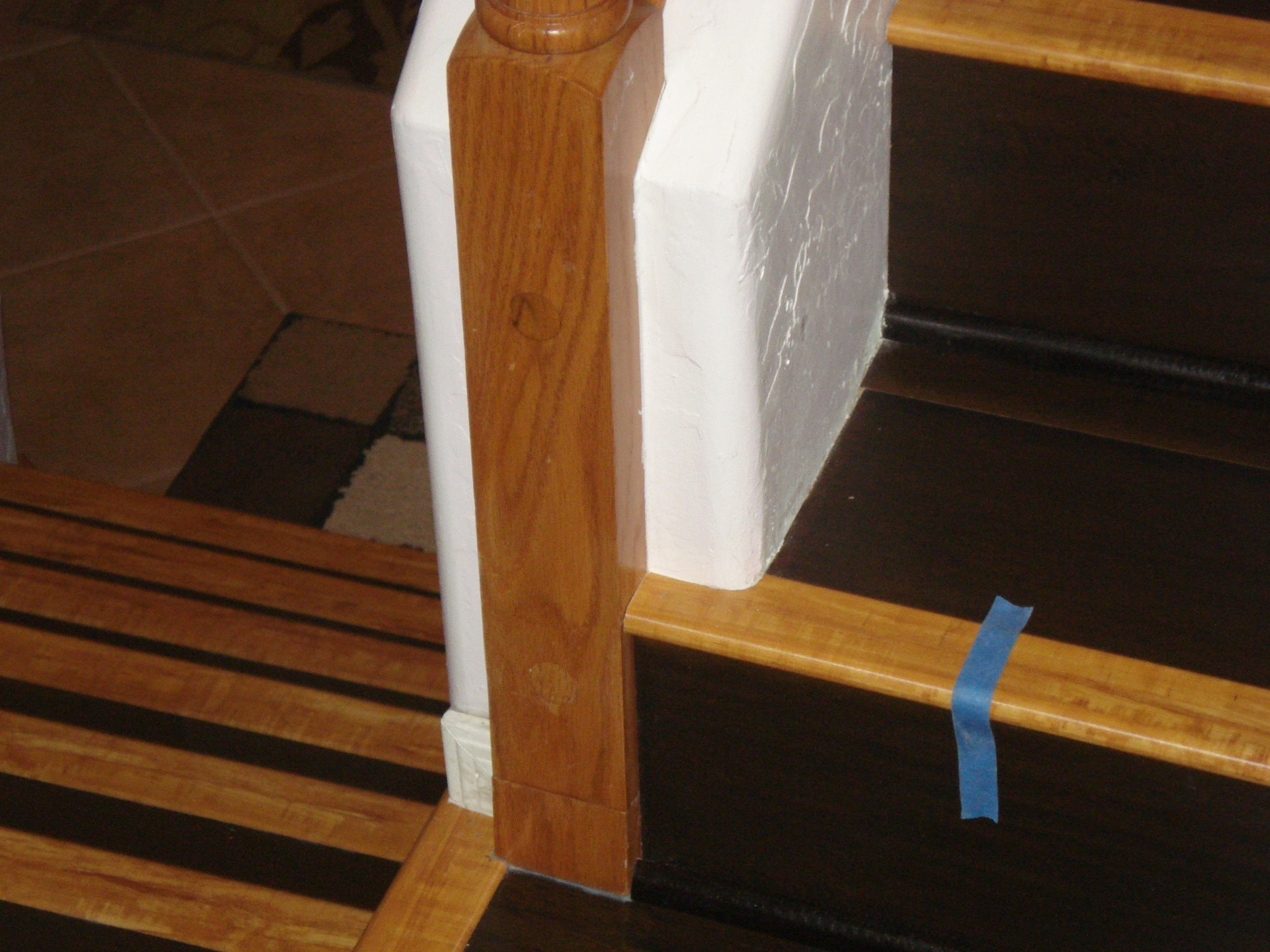 LAMINATE
Sun City Job Travel Trailer Even Stairs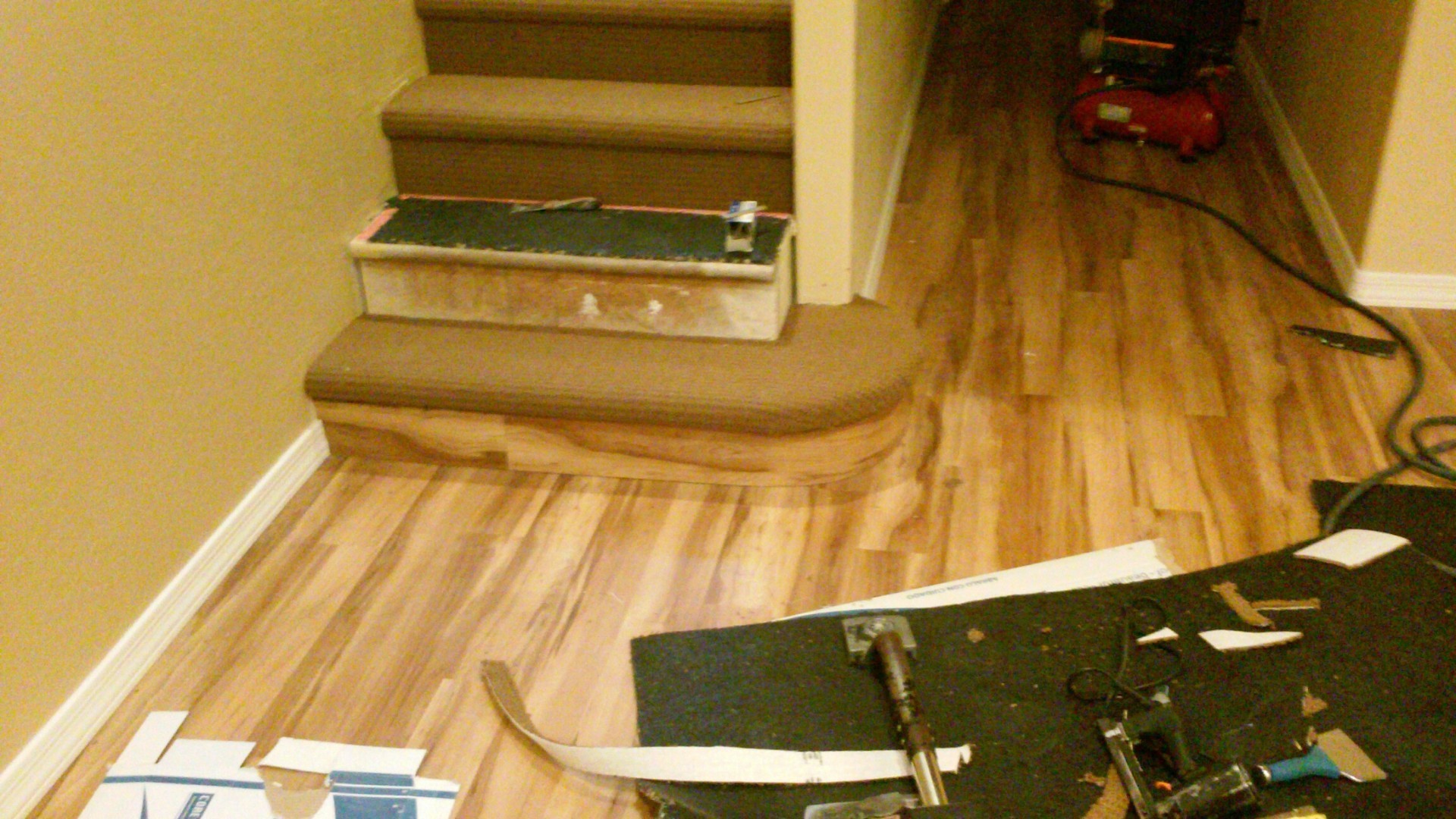 L.V.P.
This was a whole house job (3600 sq. feet) and they did not want carpet at bottom, so they could mop easily. Did carpet also.
More pictures of this to come