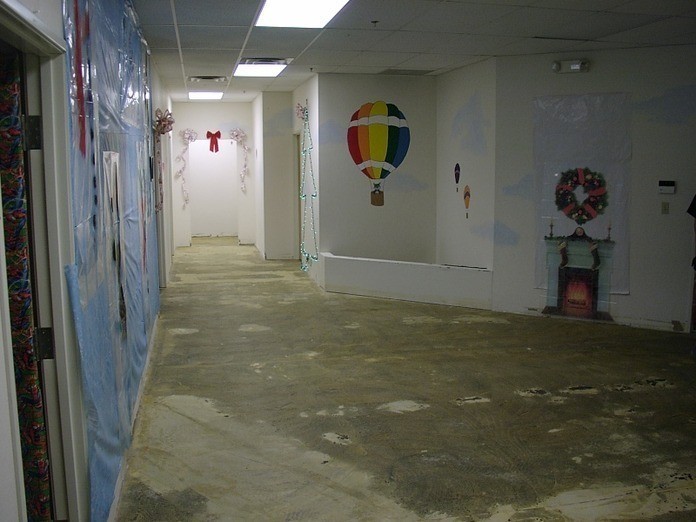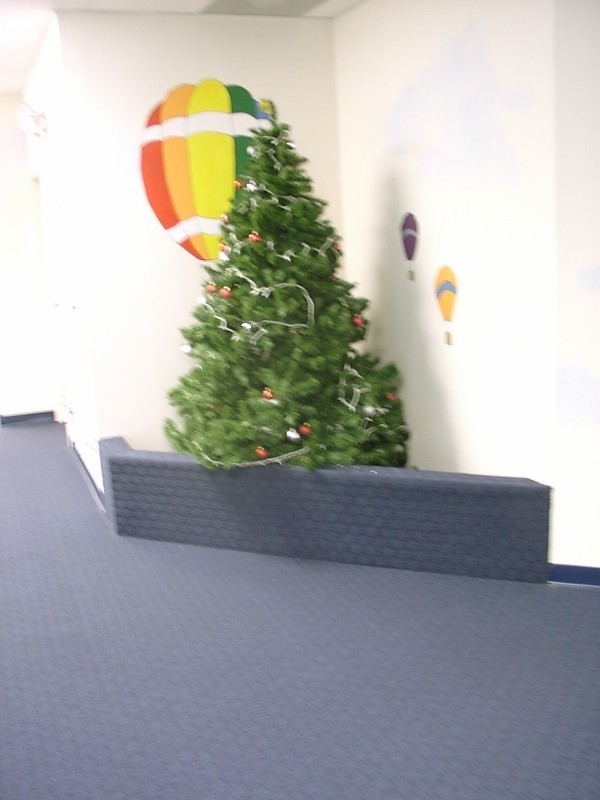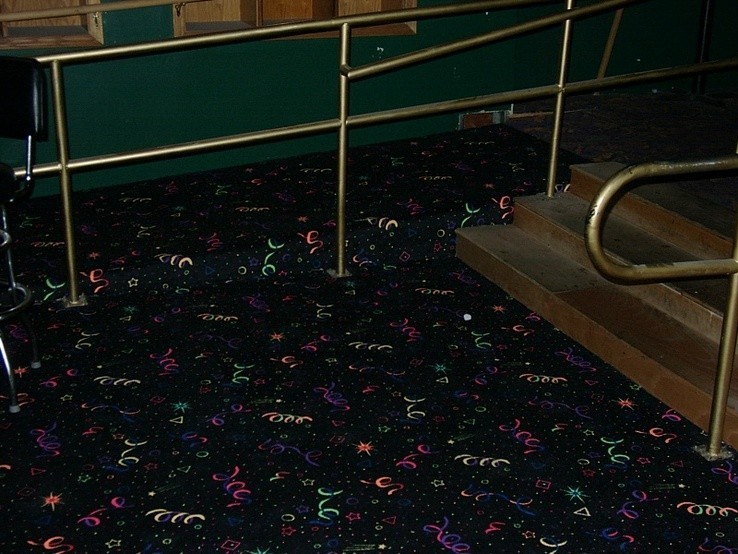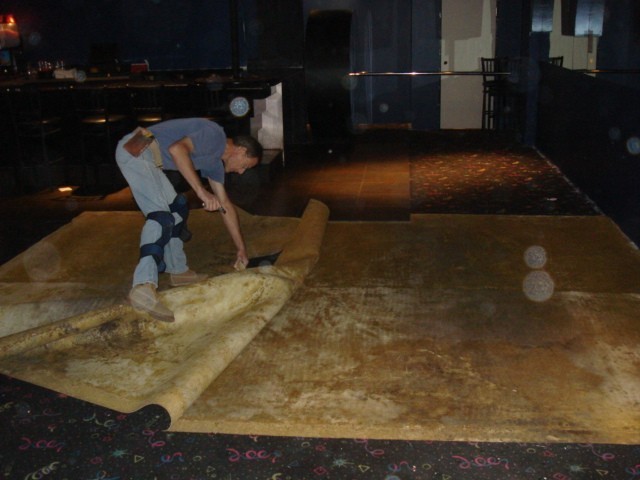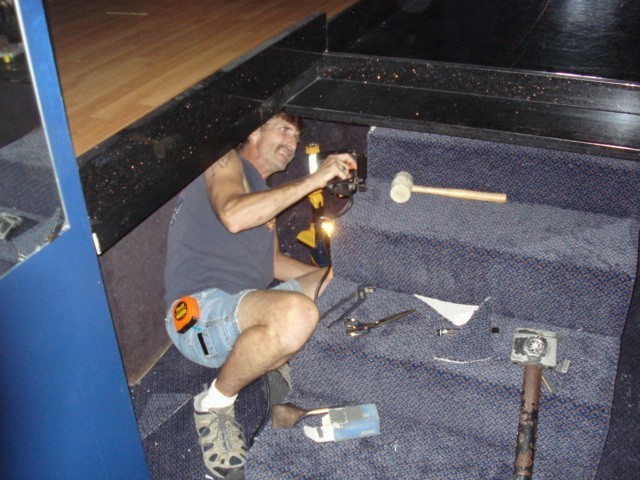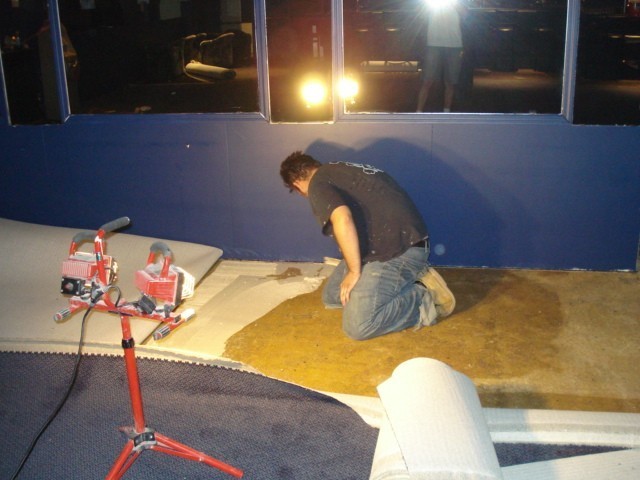 Commercial Carpet Jobs
Above is picture of dental clinic in Glendale Az.
Below are pictures of Centerfold strip club I did twice in ten years. the top pictures were of confetti carpet (black light) and was a challenge to pattern match.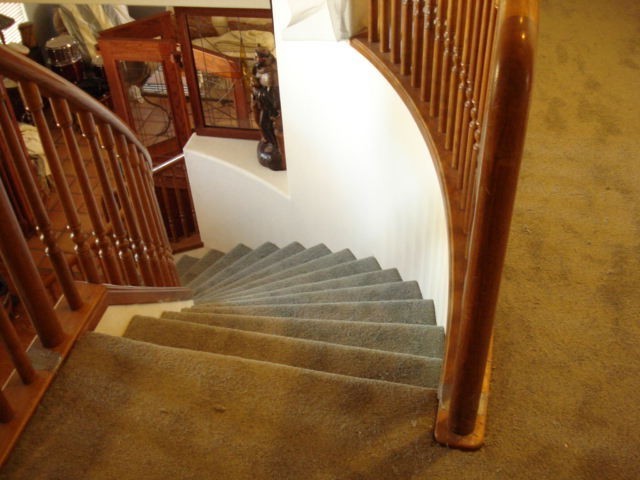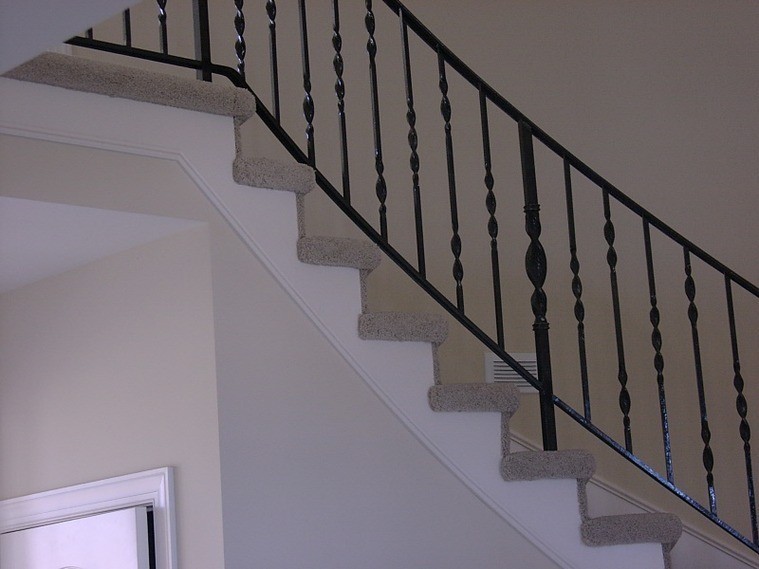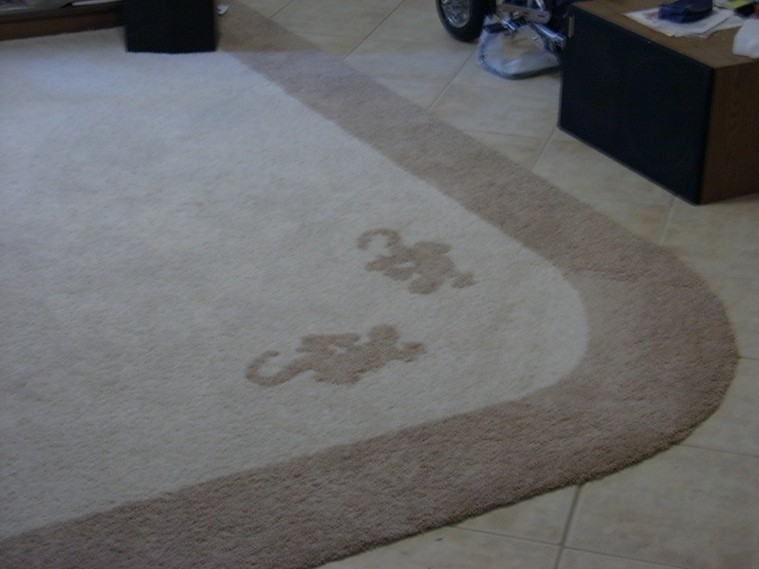 Did lots of homes in carpet and many stair cases.
Below is my first home in Peoria Arizona Got a little creative with that one